We found

3

reviewed resources for

puerto rican history essay
Videos (Over 2 Million Educational Videos Available)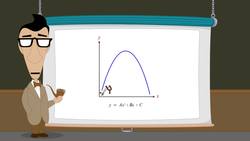 Algebra 50 - Three Variable Systems in the...
Thomas Jefferson - Author of The...
Other Resource Types ( 3 )
Students, after reading Chapter 1 in the book, "Latino Economics in the United States: Job Diversity," write an essay that compares the cultural as well as the historical factors (experiences with jobs, discrimination, education, etc.)...
Students examine the conditions and treatment of slaves on ships. Using documents, they role-play different scenerios, African Americans would have faced on the Amistad. They write letters or create a poster showing their hardships.
Students investigate the effects of the Progressive Era on professional baseball. In this baseball lesson, students participate in a simulation that requires to take on assigned roles from the 1921 Black Sox Trial.