We found

3

reviewed resources for

georgia indian reservations
Videos (Over 2 Million Educational Videos Available)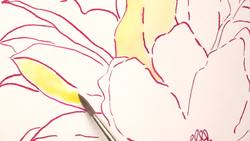 How to paint a watercolor and ink flower...
Phonics Song 2 (new version)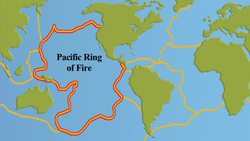 Other Resource Types ( 3 )
Students investigate Southwest Indian Reservations. In this Native American lesson, students research Southwest Indian tribes on the Internet and by reading the book, Arrow to the Sun.
In this Georgia social studies assessment worksheet, 7th graders respond to thirty multiple choice questions based on seventh grade social studies skills.
Eighth graders describe the relocation of Native Americans during the 1830's. The teacher pretends he has been told to move out of his room and the students are to help. They take the longest route and end up in the hall without any...