We found

3

reviewed resources for

blackout no technology
Videos (Over 2 Million Educational Videos Available)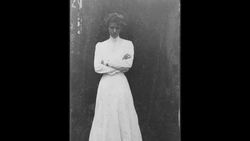 Women's History Activator: Eleanor Roosevelt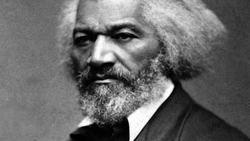 Who was Frederick Douglass?
Biography of Mary Cassatt for Kids: Famous...
Other Resource Types ( 3 )
Young scholars describe the impact of modern technology inventions on daily life. They create a graph of the class's favorite item of technology and draw a picture of their favorite piece of modern technology.
In this dialogue about science and technology worksheet, students read aloud in pairs questions and answers about science and technology.
Sixth graders investigate the concept of energy using a hypothetical story. The power goes out in their house and they no longer can play your videogames. Students must create your own alternative power source. This story sets the stage...