We found

2

reviewed resources for

american indian treaties
Videos (Over 2 Million Educational Videos Available)
Biography of Mary Cassatt for Kids: Famous...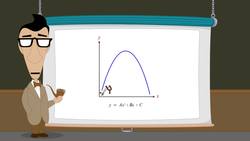 Algebra 50 - Three Variable Systems in the...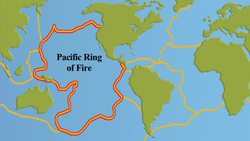 Other Resource Types ( 2 )
Most Americans don't connect the French and Indian War with the American Revolution. Yet, scholars consider the expensive war as a major cause of the conflict. Watching video clips of historians speaking about the conflict, budding...
Complete with territory maps, photos, and interesting anecdotes, this video covers the major events of American History, roughly from 1754 to 1865. Plymouth and Jamestown are mentioned in the beginning of the video, but the speaker...