We found

2

reviewed resources for

adolf hitler lightning war
Videos (Over 2 Million Educational Videos Available)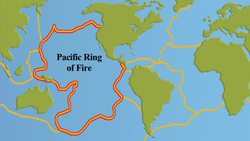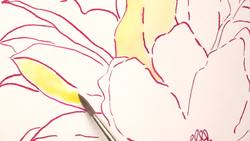 How to paint a watercolor and ink flower...
Thomas Jefferson - Author of The...
Other Resource Types ( 2 )
When you line them up, you can knock them down. Hitler had a plan, carried it out, and started WWII. This presentation focuses on Hitler's military and political tactics, who he fought, and how his opponents fell. Key players and events...
Picasso painted an image called Guernica; but what was it all about? Provide young artists with historical background about the events at Guernica which Picasso was responding to through art. The information provided is historical and...