We found

3

resources with the keyterm

bays
Videos (Over 2 Million Educational Videos Available)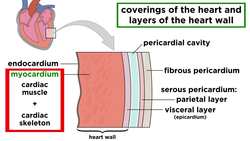 The Circulatory System Part 1: The Heart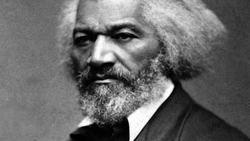 Who was Frederick Douglass?
Biography of Mary Cassatt for Kids: Famous...
Other Resource Types ( 3 )
A presentation designed for educators is here for you. In it, a scientific program is laid out in great detail. The emphasis is on teaching kids about the outdoors by giving them many opportunities to be out in nature performing hands-on...
Young scholars create a model of a salt marsh to discover the impact of pollution and human activities on water-based habitats including bays and the ocean. They recognize the relationship between natural and developed areas. Students...
In this moon learning exercise, students answer questions about the lunar surface and identify the features of the moon on a moon map. They include craters, bays, mountains, seas, oceans and craters.