We found

2

resources with the keyterm

recursive patterns
Videos (Over 2 Million Educational Videos Available)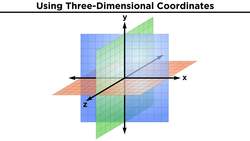 Three-Dimensional Coordinates and the...
Thomas Jefferson - Author of The...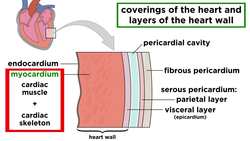 The Circulatory System Part 1: The Heart
Other Resource Types ( 2 )
Your algebra students double their money monthly in this task based on a checking account balance. Learners write an equation to model the situation and then use their model to answer contextual questions.
Lower graders explore recursive patterns. They use a calculator to recognize, generate, and explore patterns during arithmetic explorations. The unit provides several assignments of an exploratory nature designed to assist in...