We found

3

resources with the keyterm

ng
Videos (Over 2 Million Educational Videos Available)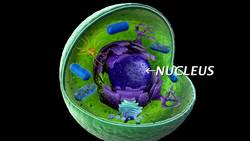 Cells - Overview & Introduction
How Computers Work: What Makes a Computer,...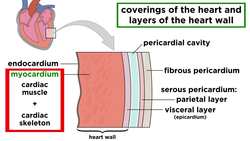 The Circulatory System Part 1: The Heart
Other Resource Types ( 3 )
Consonant blends at the end of words are shown in this video. The ending is shown first, then other letters jump onto the screen to form a word. A female voice reads all the letters, sounds, and words.
In this word and letter recognition learning exercise, students examine 6 words that are missing letters. Kids fill in only the blanks with the letters ng that should end with the letters ng. Picture clues are included. Students also...
In this vocabulary word study, students complete vocabulary work from Lily and Miss Liberty, Lesson 7- "Liberty Enlightening the World", pages 48-56. They study the phonograms: igh, ng, oa, ch, ed, oo, or, and ar. There are no directions...