We found

3

resources with the keyterm

summations
Videos (Over 2 Million Educational Videos Available)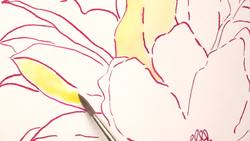 How to paint a watercolor and ink flower...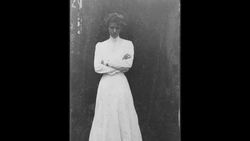 Women's History Activator: Eleanor Roosevelt
Phonics Song 2 (new version)
Other Resource Types ( 3 )
In this calculus instructional activity, learners solve 17 multiple choice problems. Students find limits, summations, and derivatives of functions. Learners find the area of an enclosed region between two curves.
For this Pre-calculus worksheet, students determine the sum of the indicated number of terms of the arithmetic or geometric series.  The one page worksheet contains fifteen problems.  Answers are provided. 
In this series worksheet, students solve 6 simple and complex series problems. Students also answer 2 series word problems.