We found

2

resources with the keyterm

singular and plural verbs
Videos (Over 2 Million Educational Videos Available)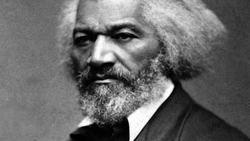 Who was Frederick Douglass?
Phonics Song 2 (new version)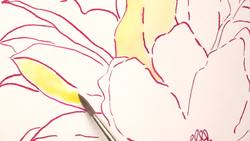 How to paint a watercolor and ink flower...
Other Resource Types ( 2 )
Review subject-verb agreement with your class. Demonstrate the different verb forms when the subject is singular, plural, compound, and an indefinite pronoun. Not too long, this presentation is nonetheless thorough, especially for...
In this adjective clauses instructional activity, students complete ten sentences with a singular or plural word from the word box. Some words may be used more than once and the verb form may need to be changed.