We found

2

resources with the keyterm

sea monster
Videos (Over 2 Million Educational Videos Available)
Prepositional Phrases for Kids | English...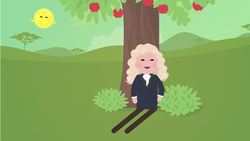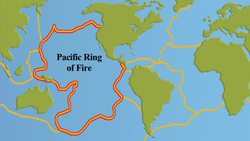 Other Resource Types ( 2 )
"Sea Monsters 3," the final video of a three-part series, takes a close look at the styxosaurus. It resembles a long-neck dinosaur under the sea. This video will also discuss the dolichorhynchops and the herperornis.
Part two of "Sea Monsters" will keep your class on the edge of their seats while they learn about the vicious-looking cretoxyrhina. It is the largest shark in the cretaceous and can grow up to 24 feet. They will also learn about the...