We found

2

resources with the keyterm

pulitzer prize
Videos (Over 2 Million Educational Videos Available)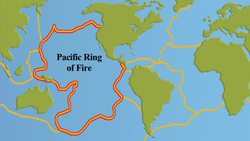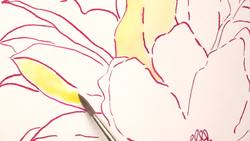 How to paint a watercolor and ink flower...
Thomas Jefferson - Author of The...
Other Resource Types ( 2 )
Editorial cartoonists can make a big impact: this political cartoon analysis handout displays 2 cartoons by 2011 Pulitzer-award-winning cartoonist Mike Keefe. Background information gives learners context on the award, and 3 talking...
Students develop criteria for 'Kids' Pulitzers,' awards in categories of writing determined by Students. Each student then bestow a 'Kids' Pulitzer' upon a piece of writing which they deem to be distinguished based on the established...