We found

2

resources with the keyterm

mccain
Videos (Over 2 Million Educational Videos Available)
The Secret World of Animal Sleep 101...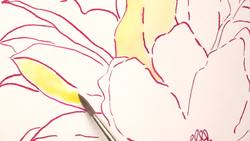 How to paint a watercolor and ink flower...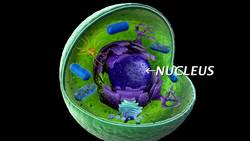 Cells - Overview & Introduction
Other Resource Types ( 2 )
Take a step back in time with this political cartoon analysis worksheet, which features editorial cartoons from the 2008 presidential campaign. Background information allows pupils to "read between the lines" in their analysis, and three...
Which is more important for a president: experience or charisma? Scholars consider this as they analyze 2 political cartoons in this analysis handout. Background information gives context through a quote from The Telegraph, and 3 talking...