We found

1

resources with the keyterm

mason-dixon line
Videos (Over 2 Million Educational Videos Available)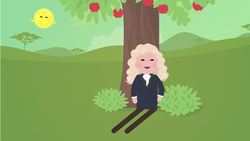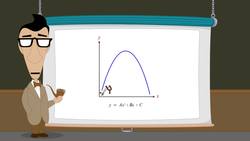 Algebra 50 - Three Variable Systems in the...
Other Resource Types ( 1 )
Learners identify the various causes leading to the Civil War. Students create a timeline of the actual events that led to it. Learners form small groups and read from one of the included paragraphs about the causes of the war to each...