partners with
&
Now... gain access to over 2 Million curated educational videos and 500,000 educator reviews to free & open educational resources
We found

3

resources with the keyterm

limiting reagents
Videos (Over 2 Million Educational Videos Available)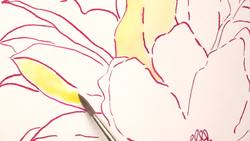 How to paint a watercolor and ink flower...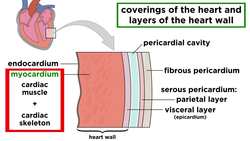 The Circulatory System Part 1: The Heart
Lesson Planet: Curated OER
In this stoichiometry worksheet, students solve thirty problems using the process of stoichiometry to find moles, molecules, and masses of substances in chemical reactions. Students balance chemical equations, find limiting reagents and...
Lesson Planet: Curated OER
In this quantities in chemistry worksheet, students solve 13 review problems about percent composition, significant digits, the mole, simple and molecular formulas, balancing equations, stoichiometry, limiting reagents and percent yields.
Lesson Planet: Curated OER
Students explain the laws of volume and pressure, identify what a limiting reagent is and why it is important in a chemical reaction, and distinguish between fossil fuels and renewable energy sources.