We found

2

resources with the keyterm

1940's america
Videos (Over 2 Million Educational Videos Available)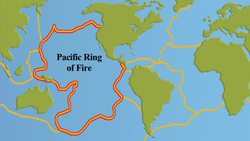 How Computers Work: What Makes a Computer,...
Other Resource Types ( 2 )
Seventh graders discover what the war on the homefront looked like. For this World War II lesson, 7th graders analyze World War II posters to determine how the public was involved in the war effort during World War II. Students discuss...
Learners analyze Harry Truman's first speech as president. In this Truman presidency lesson, students examine the speech delivered to the American public upon Truman's swearing in to office. Learners research the state of the country at...