We found

2

reviewed resources for

early people cave drawings
Videos (Over 2 Million Educational Videos Available)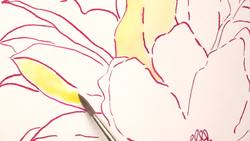 How to paint a watercolor and ink flower...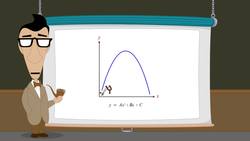 Algebra 50 - Three Variable Systems in the...
Ancient Egypt | What Everyday Life Was...
Other Resource Types ( 2 )
Four fabulous activities immerse amateur astronomers into measuring objects that we cannot handle. The experiences are applied to NASA's Space Interferometry Mission, which will take measurements of planets around stars other than our...
Students label the parts of a wheat plant on a worksheet. In this Egyptian farming lesson plan, students thresh a wheat stem and estimate the amount harvested. Students research Ancient Egypt online.